Do you have question before buying?
Do you need to change your address or add a private plate? 
Onecarwarranty.com
70 Eastbourne Road
Southport
PR8 4DU
01704 320597
info@onecarwarranty.com
Let us call you back
9am- 5pm Monday to Friday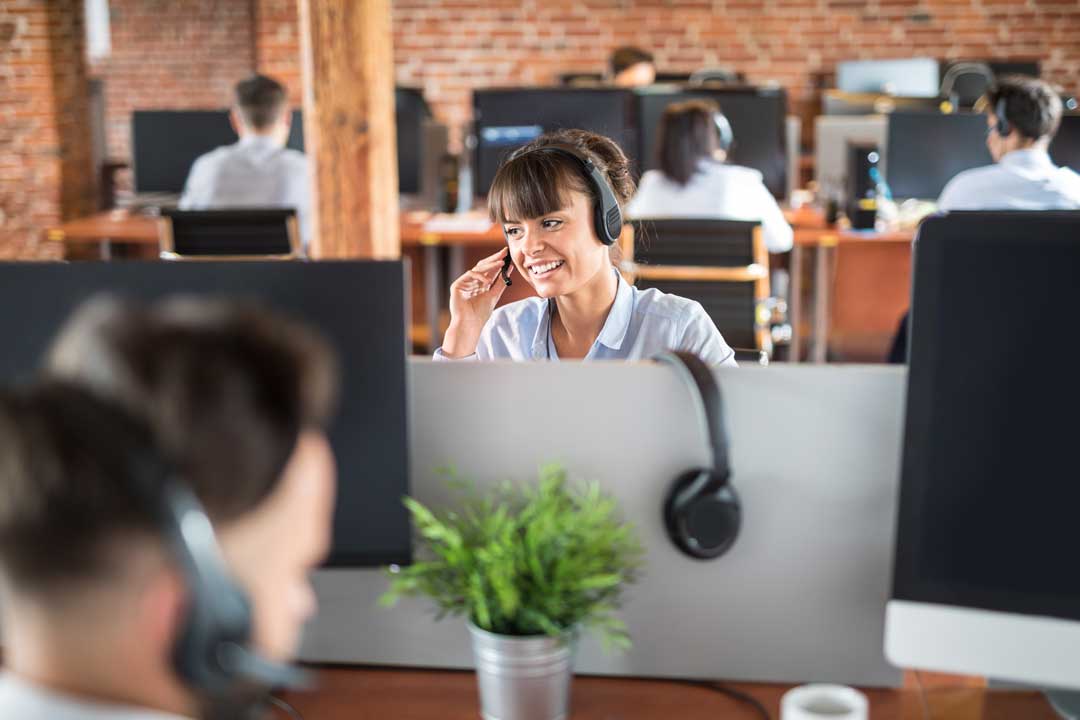 Need to make a claim?
Claims are processed entirely by phone, ensuring a fast, effective and simple claim procedure. Call Defend Insurance at the first opportunity if you believe you may need to make a claim, they will make a note of your claim and advise you of the nearest approved repairer. 
Call 0161 4514803
Do not ask the repairer to report the claim, this must be done by You the policyholder. Please ensure you provide Your policy certificate and car service history to the repairer when presenting your car to them.
Most frequently asked questions
Can I use my own local garage?
In all cases you must first call us on 0161 4514803 to report the fault. We will discuss it with you and provide details of our nearest approved repairer. In most cases our approved repairer is within 5-10 miles of your location.
If our repairer is not suitable for you then you are able to use any VAT registered garage. However, they must be able and willing to contact us to discuss the fault and provide relevant information. The warranty has a maximum labour rate of £70 per hour so if your chosen repairer charges more then you will have to cover the difference.
Does my car need to have full service history?
The manufacturer sets the recommended intervals that your vehicle should be serviced based on distance travelled and time passed.
Having good, clean oil is vital for correct operation of major mechanical components on your vehicle like the engine and gearbox. Oil, air and fuel filters help to prevent damage caused by dirt and debris.
If your vehicle has a full service history, meaning services have been carried out by a VAT registered garage at the recommended intervals then you can purchase our warranty and continue to service the vehicle on that basis.
If your vehicle does not have full service history, for example a service has been missed entirely or carried out late then to have our warranty then you must have the vehicle serviced within 12 months or 12,000 miles,(whichever is sooner) of purchasing the vehicle.
When you make a claim your will be required to prove the vehicles service history, if you cannot then the claim will be rejected. Proof of service is in the form of VAT invoices from a bone fide garage.
Does cover end when my car goes over 80,000 miles?
No. Your vehicle must only be less than 7 years old and have covered less than 80,000 miles at the start of the policy. It doesn't matter how many miles you do after or if your car reaches 7 years old.
What is consequential damage
There are some warranty providers that make a big point that they cover consequential damage. However, if you read their terms & conditions fully you will see this is not really the case. If you are not sure ask us to show you.
We have designed our policy to provide the best possible cover, at the best possible price that works for everybody; including the insurer. Consequential damage is excluded in our policy as with over 15 years of experience, consequential damage is usually when there has been a failure to take action or ignorance towards a developing fault.
How do I make a complaint
COMPLAINTS PROCEDURE
If You wish to make a complaint about the conduct of the sale of this Policy, including any information provided as part of the sale, please contact onecarwarranty.com on 01704 320597 or info@onecarwarranty.com.
Defend Insurance handles all other complaints relating to this Policy on behalf of Fortegra Europe Insurance Company. If You wish to make a complaint, please do so:
• by telephone on 0161 451 4804; or
• emailing customerservice@defendinsurance.co.uk
Defend Insurance will acknowledge Your complaint promptly and will aim to resolve it within eight (8) weeks from first notification.
If Your complaint within this period, they will notify you in writing to confirm the reasons why. In this case, or if Your complaint is not resolved to Your satisfaction, they will advise You of Your rights to refer Your complaint to The Financial Ombudsman Service, free of charge:
by submitting Your complaint online – please see financial-ombudsman.org.uk; or
by email at complaint.info@financial-ombudsman.org.uk; or
by telephone on 0207 964 1000; or
by writing to the Financial Ombudsman Service, Exchange Tower, Harbour Exchange Square, Isle of Dogs, London, E14 9SR UK.
IMPORTANT: The Financial Ombudsman Service will expect You to have followed the above procedure before they accept Your case.
Following this complaints procedure does not affect Your legal rights.
Can I cancel the policy?
Should you change your mind about the policy within the first 30 days you can cancel the policy and a full refund will be provided provided no claim has been made. Thereafter there is no surrender value.
However, should you sell your vehicle privately you can transfer the policy to the new owner, subject to our agreement and £25 admin fee.
Why would a claim be rejected?
A warranty claim will be rejected by any provider for pre existing issues. This could be a totally fraudulent claim where cover is purchased because a fault has been discovered. However, it could also be unwittingly. For example a vehicle is recently purchased and a fault is already developing but yet undiscovered. This usually occurs when someone part exchanges a car in because they know there is fault but its intermittent. The car dealer unwittingly sells the vehicle on with this fault and the new owner discovers it once the vehicle is regularly being used.
Excluded or serviceable parts need to be replaced. For example the policy lists Cooling system as covered but pipes/hoses are excluded. These are excluded because they are usually made of rubber, a perishable material.
Neglect: lack of servicing, continuing to drive your car with warning lights on or when its making a strange noise, using incorrect fuel.
Failure to replace parts when required as specified by the manufactures service recommendations, especially timing belts.
Faults caused by external factors such as impact damage or contamination.
Faults to excluded parts
Why cant I purchase?
We only provide one level of cover which is for cars up to 7 years old and less than 80,000 at the time of purchasing our policy.
This helps to keep the cost of cover down and less likely for claims to be rejected. In our experience the levels of cover available for older/higher mileage cars are less comprehensive meaning more claims are rejected.
The following Vehicles are excluded from cover under this Policy:
Bentley, Bristol, Bugatti, Cosworth, De Tomaso, Dorchester, Ferrari, Ginetta, Hummer, Honda NXS models, Lamborghini, Lancia Thema, Lotus, Maserati, Maybach, Mitsubishi 3000GT, Marcos, Noble, Rolls Royce, TVR and Vans above 3500KG. Kit cars, Grey imports and any American make of vehicle unless manufactured as right-hand drive for the UK market; any vehicle not mentioned in Glass's Guide, emergency vehicles, buses, scooters, motorcycles, invalid carriers or vehicles used for road racing, rallying, pace-making, speed testing or any other competitive event or any vehicle which has been modified other than in accordance with the manufacturers specifications and any make of vehicle not built for principle sale in the UK. Please see here for more details of what is and isn't covered.
Again this is because in our experience these types of vehicles have specific needs that current available warranties don't fully cater for.
If you are having problems purchasing please contact us so we can assist
How else can we be of service?
Eligibility
Can I purchase cover? Check to see if your vehicle meets the policy eligibility criteria
Did you know?
We also provide GAP Insurance, Tyre Insurance, Cosmetic Repair Insurance and more.
Make a change
Have you swapped your vehicle or moved house? Let us know today so we can update your policy.