Check which of our products you are eligible for
We aim to make our products available to as many people as possible but there are some circumstances we can't cover. We ask that you read this page carefully to make sure the policy you are considering is right for you. If you have any questions please don't hesitate to contact us.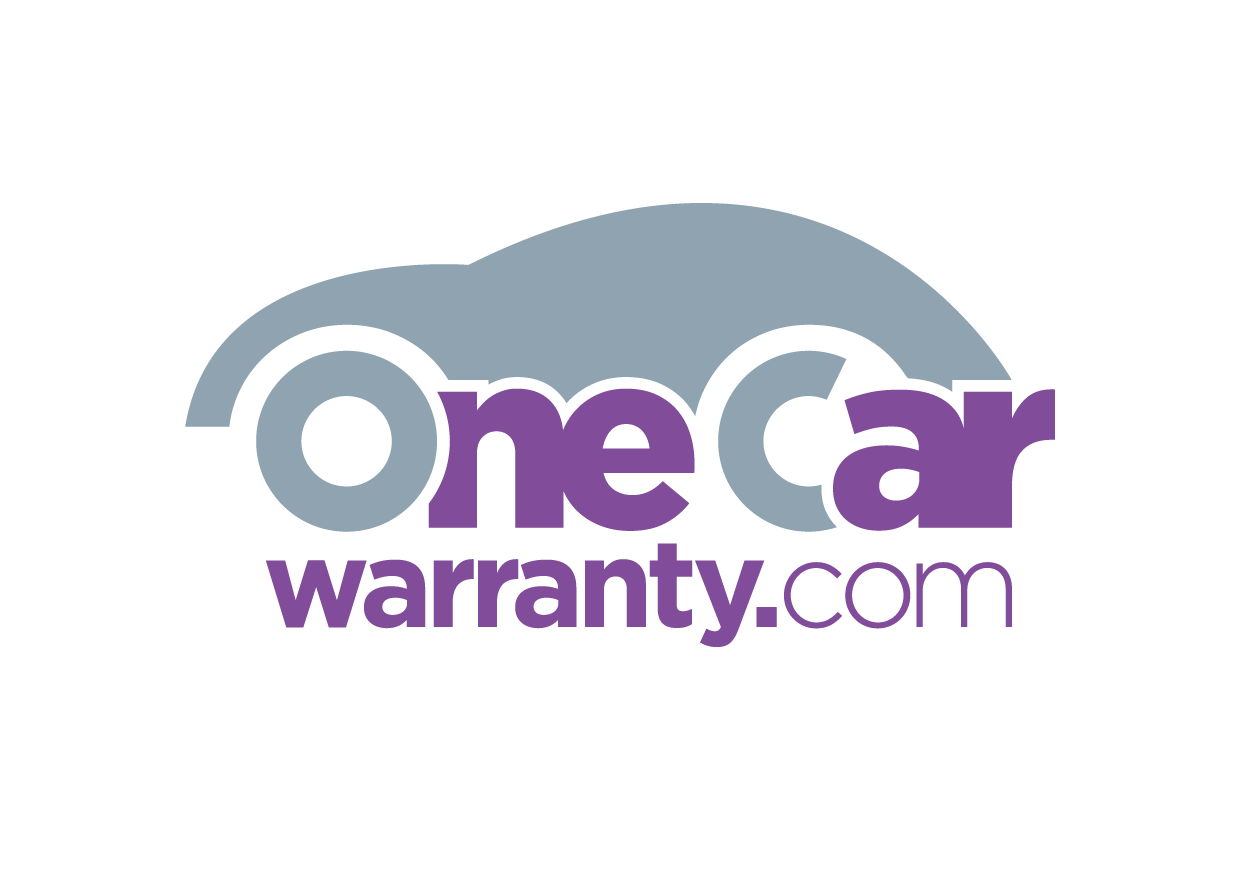 The vehicle is less than 7 years old and covered less than 80,000 miles when you purchase cover
The vehicle is registered and kept principally in the UK
The vehicle has full service history and a valid MOT (if relevant)
The following makes/models and use are excluded: Bentley, Bristol, Bugatti, Cosworth, De Tomaso, Dorchester, Ferrari, Ginetta, Hummer, Honda NXS models, Lamborghini, Lancia Thema, Lotus, Maserati, Maybach, Mitsubishi 3000GT, Marcos, Noble, Rolls Royce, TVR. Kit cars, Grey imports and any make of vehicle unless manufactured as right-hand drive for the UK market; and any vehicle not mentioned in Glass's Guide or Non standard, customized or modified vehicles. Motor Homes, Commercial Vehicles above 3500KG, Trailers, Trucks, Heavy Goods Vehicles, Breakdown and Recovery Vehicles and /or any vehicles used in connection with the motor trade, Emergency vehicles, Taxis, Courier Vehicles, Private Hire Vehicles, Daily Rental Vehicles, Buses, Minibuses, Coaches, and any vehicles used in connection with Hire and reward, Chauffeuring or Driving school tuition or the motor trade.
Vehicles used in connection with: Road racing, Track days (timed or untimed), Rallying, Pace-making, Speed testing or any other competitive event
When you purchase cover you will receive an email asking you to send a picture of your vehicles dash display with the ignition on showing the current mileage within 48 hours. Simply reply to the email attaching the picture, failure to do so will result in your policy being cancelled.
Our policy provides day 1 cover but no insurance policy covers pre existing issues. Requesting pictures helps to protect the insurer and prevent online fraud. If you have any questions please do not hesitate to contact us.