About Us
We have been providing insurance for over 15 years and have worked with most main dealers, car supermarkets and major UK insurers
Used car warranties have a high number of complaints because of the way they are sold. Providers, especially non insured warranties, focus too much on what is covered rather than what isn't.
We have designed One Car Warranty to cover vehicles up to 7 years old/80,000 miles under a comprehensive policy, with no hidden "addons" that other providers charge for. We will cover most instances of sudden mechanical & electrical failure including wear & tear, up to an hours diagnosis and no excess to pay.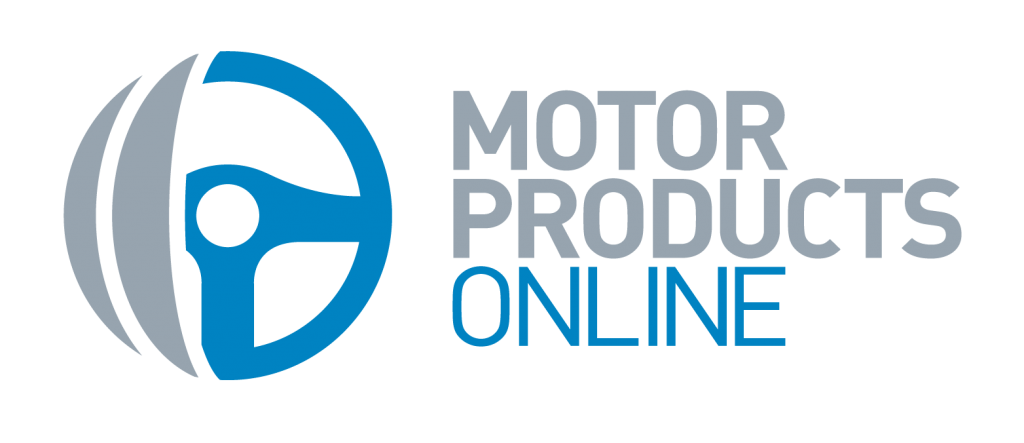 onecarwarranty.com is provided by Motor Products Online Ltd. We are fully authorised and regulated by the FCA (828724)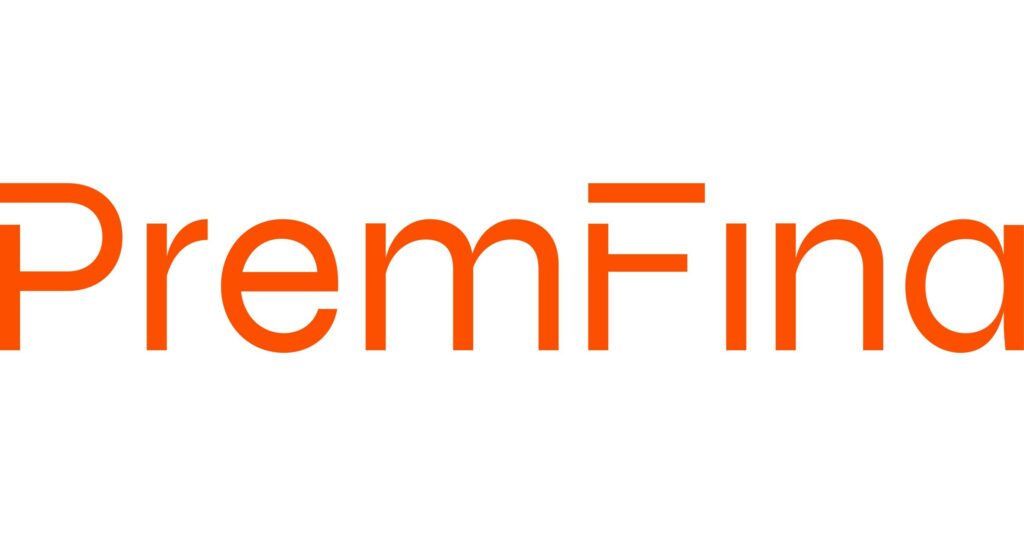 Our finance partner provides a direct debit facility allowing you to pay for cover over monthly instalments.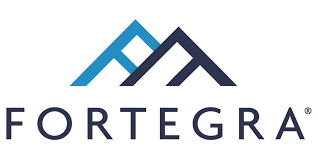 The A Rated insurer behind our warranty. 40+ years with over $1.3 Billion assets for your peace of mind.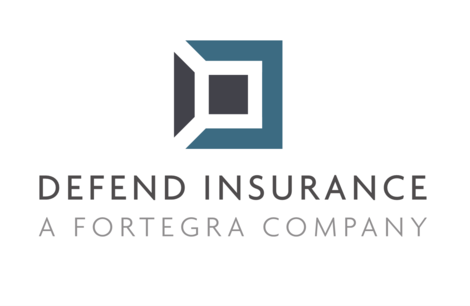 Purchased by Fortegra in 2019 Defend Insurance Group handles all claims on behalf of Fortegra Europe

We have partnered with Truspilot to provide genuine reviews from our customers and their experiences with us.
Got a question?
We're here to help
01704 320597
info@onecarwarranty.com   
Monday – Friday 9am to 5pm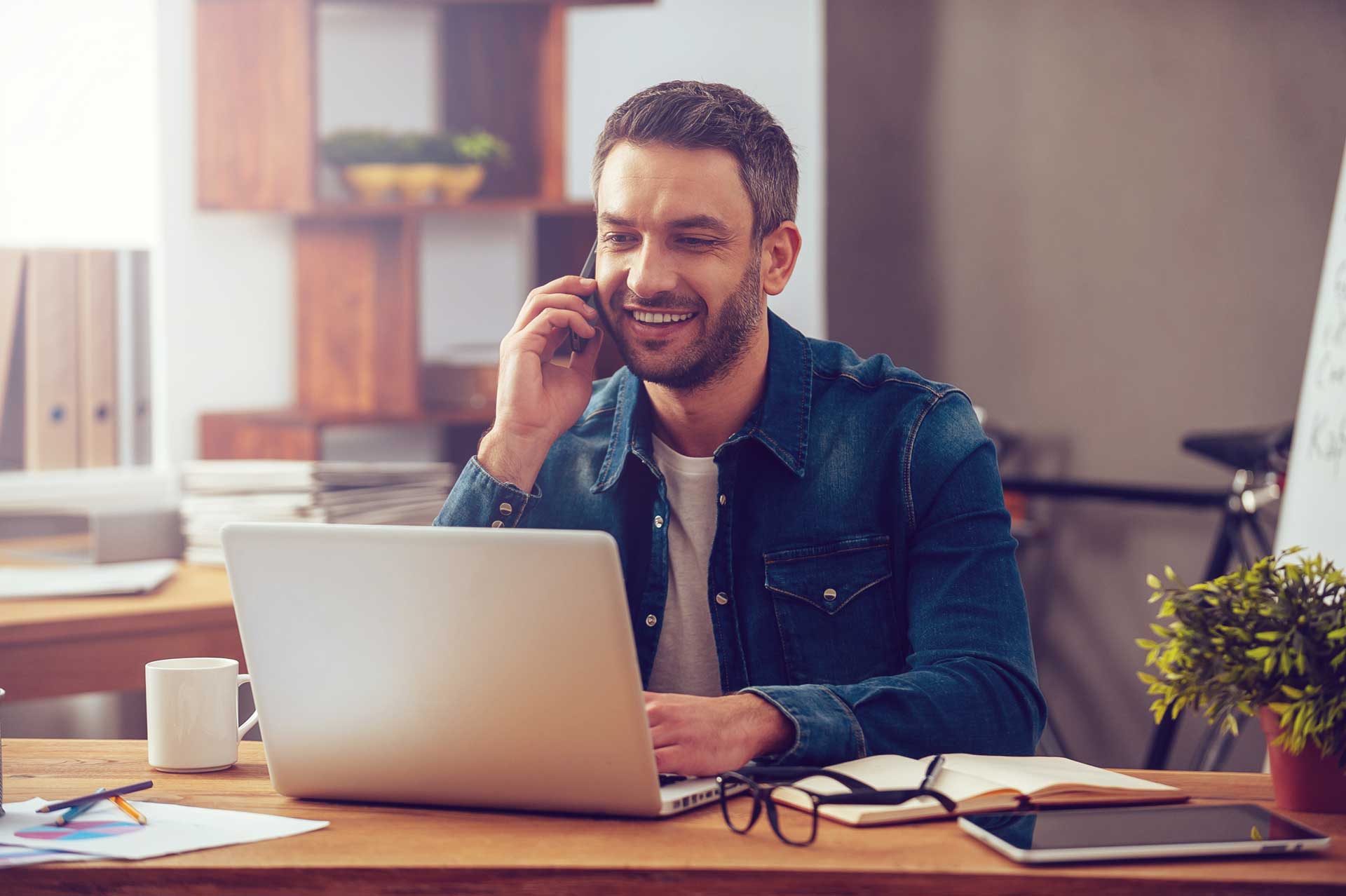 How else can we be of service?
Social