Do you have question before buying?
Do you need to change your address or add a private plate? 
Onecarwarranty.com
70 Eastbourne Road
Southport
PR8 4DU
01704 320597
info@onecarwarranty.com
Let us call you back
9am- 5pm Monday to Friday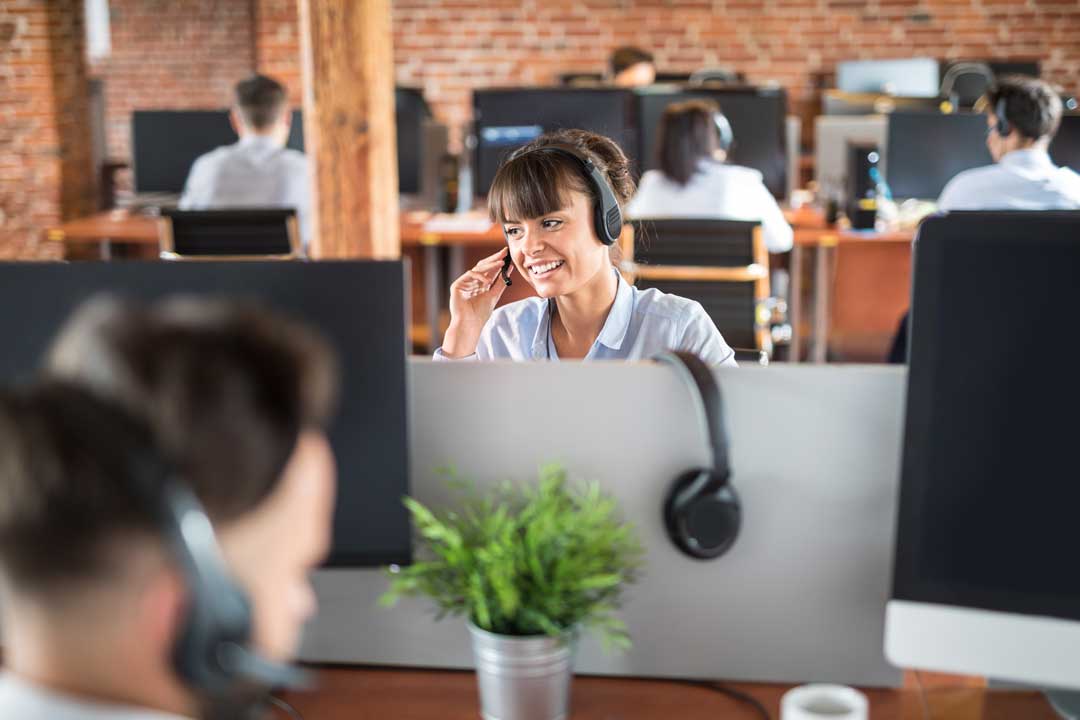 Need to make a claim?
Claims are processed entirely by phone, ensuring a fast, effective and simple claim procedure. Call Defend Insurance at the first opportunity if you believe you may need to make a claim, they will make a note of your claim and advise you of the nearest approved repairer. 
Call 0161 4514803
Do not ask the repairer to report the claim, this must be done by You the policyholder. Please ensure you provide Your policy certificate and car service history to the repairer when presenting your car to them.
How else can we be of service?