One

Car

w

arranty
One car warranty covers almost all Mechanical & Electrical components fitted to your car as standard, including in car entertainment, communication and air conditioning.
We even contribute towards wear & tear, diagnosis, recovery, car hire and no excess to pay.
THESE ARE THE FACTS ABOUT CAR WARRANTIES
A used car warranty cant replace the manufacturers warranty in full.
Manufacturer warranty only lasts a few years, typically 3 years or 60,000 miles.
The manufacturer/dealer may offer an extended warranty, it wont be as good as the original warranty and will likely be very expensive.
Once the manufacturer warranty expires you are left covering the cost of parts, labour and diagnostics.
No two used car warranties are the same, with some providers having different levels of cover, itemised parts only and "add-on's". Some have an excess to pay or require you to pay a contribution towards the cost of repairs.
Some providers supply a non insured warranty, often meaning if they cease trading your warranty likely will too. You wont have the support of the FOS & FSCS and they don't have to abide by the rules of the FCA.
WHY YOU SHOULD BUY OUR WARRANTY (MBI)
Our policy is likely a lot cheaper than the manufacturers/dealers warranty and other online providers.
Cover is for almost ALL Mechanical & Electrical parts, including wear & tear. What's not covered is specifically stated.
£5,000 per repair Claim Limit and a total Claim Limit of the purchase price your car.
No excess to pay when you claim.
Day One Cover
Use our national network of approved repairers or go to a garage of your choice, provided they are VAT registered and agreed with us first (max £70 per hour labour rate).
Contribution towards recovery, car hire and diagnostics if required.
We are fully Authorised and Regulated by the FCA (828724), this policy is fully insured and you are protected by the Financial Services Compensation Scheme (FSCS).
Full no quibble refund in first 30 days provided no claim has been made.
HOW CAN ONE CAR WARRANTY HELP YOU?
Our warranty is designed to cover the cost of unexpected repair costs following mechanical & electrical failure. This video explains what you can expect when making a claim.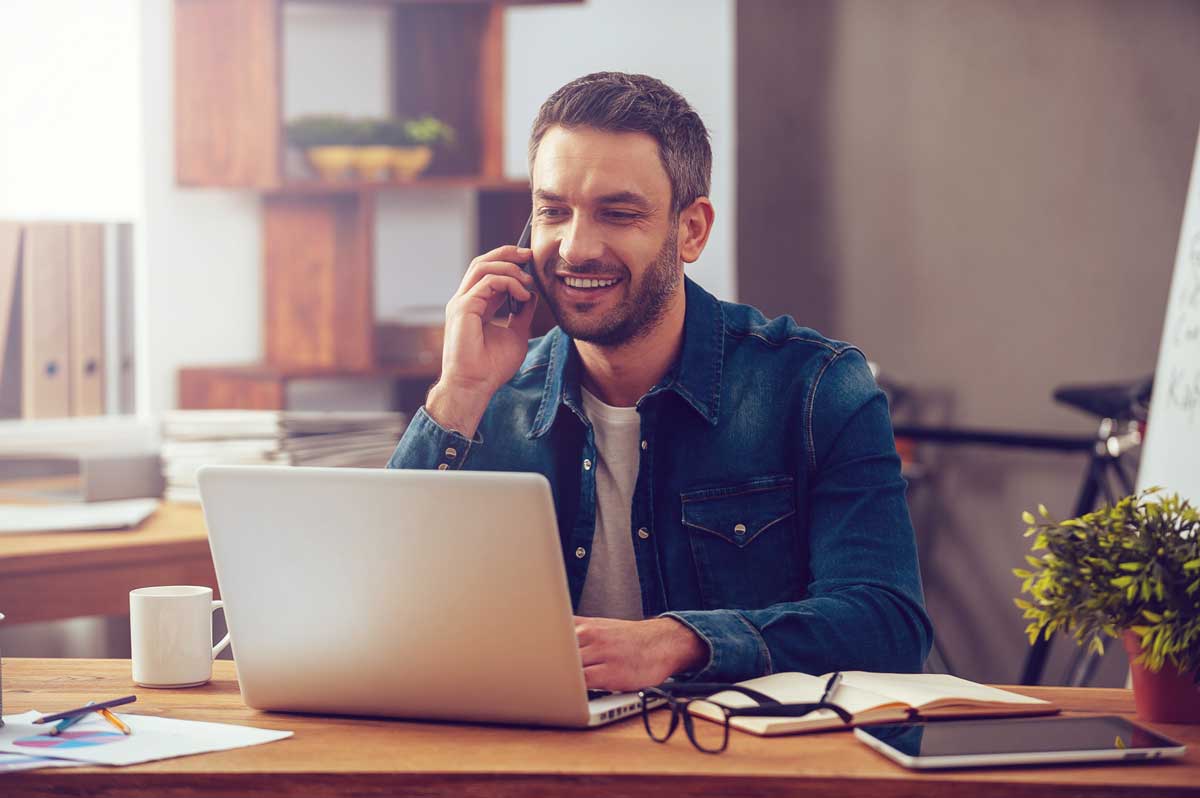 We're here to help
Please call us if you have any questions
Enquires: 01704 320597   Monday – Friday 9am to 5pm
Claims: 0161 4514803   Monday – Friday 9am to 5pm
How else can we be of service?