What does car warranty cover?
Good, honest  peace of mind
What's Covered
 What does One Car Warranty cover? The cost of repairing or replacing mechanical & electrical parts of your car including labour costs (max £70ph) and VAT following a Mechanical Breakdown.
Our policy covers so many parts its actually easier to list what's not covered than what is!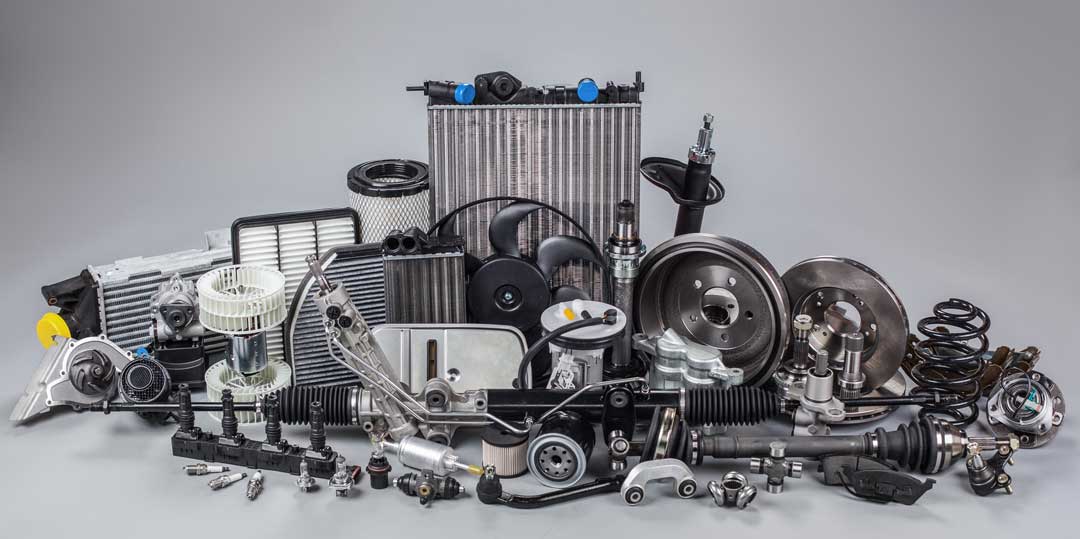 Almost ALL parts covered
One Car Warranty covers almost all of your cars Mechanical and Electrical parts, including but not limited to:  •Engine, •Gearbox, •Torque Converter, •Clutch (excluding where the condition is due to wear & tear or the clutch is burnt out), •Front & Rear Wheel Drive Systems, •Four Wheel Drive System, •Wheel Bearings, •Propshaft, •Fuel System, •Cooling System, •Air Conditioning, •Steering System, •Turbo, •Suspension System, •Braking System (Excluding brake pads, discs, shoes & calipers), •Electrical System, •Entertainment & Communication Systems, •Casings.
The only parts NOT covered are listed under WHAT IS NOT COVERED. 

 No limit on the number of claims you can make


Claim up to the purchase price of your vehicle in total 


Failure due to wear & tear included


Contribution towards towing in & hire car available


Air Conditioning System included as standard

Claim up to £5,000 per claim 


No excess


Up to 1 hour diagnosis & reprograming costs if required


Entertainment & Communication Systems included


National network of approved repairers
What's not covered
Running a car has costs, the most obvious being fuel, insurance, tax.
Then there is the cost of servicing and maintenance. A warranty does not remove these costs and your car is more likely to require maintenance than incur a failure. The difference is that you can and should plan for servicing and maintenance costs and those costs are usually not as much as the cost of failure.
IPID
Policy terms & conditions

Excluded parts
Other providers may include some of these parts. However, they are likely to only fail due to an exclusion. We think that's misleading so we simply don't cover these parts: • Catalytic Converter and Exhaust – All parts including Particulate filter, • Air bags and systems (inc. switches, modules and control unit), • Brake calipers, • Main battery on electric vehicle, •Wiring harness, wiring terminals • Linkages, cables, lock barrels, keys, key fobs, drop links, window regulators & cables • Timing chain tensioner & connected electronic devices, Auxiliary drive belts, tappings • Fuel tank • All bodywork handles and hinges, brackets, mountings, supports, brightwork, paint, glass (including front & rear heated screens & elements), weatherstrips, rubber seals, sheet metal, wiper arms, wheels, fixings and fastening devices • Interior/exterior trim, sunroof panels, carpets, seat belts  • Any part or accessory not in the manufacturer's original specifications, • Parts which are of faulty manufacture or design, • Parts not fitted as standard or as an optional extra by the manufacturer.
Serviceable Parts
Parts that need to be replaced at regular intervals as part of servicing and maintaining your car. Some at specific age/mileage intervals. These are: • Brake discs, brake pads, brake lining/shoes • Bulbs, lamps/lenses, batteries, fuses • Clutch where the condition is due to wear & tear or the clutch is burnt out • Timing belts (Are covered as long as they are changed in line with the manufacturers schedules) • Auxiliary drive belts, rubber hoses, pipes and unions • Auxiliary parts such as plugs, points, condenser, distributor cap, rotor arm, HT leads, filters • Wiper blades, tyres • Consumables such as oil, antifreeze, washer fluid, grease, AdBlue. Any other parts subject to routine maintenance or periodic replacement as recommended by the manufacturer.

Exclusions
These are faults that are not covered by the policy or things that will cause a claim to be rejected.
•Any claim where the repair has not commenced within 14 days of the fault being reported and authorised by the Administrator
•Any claim where the Vehicle is being used for an excluded purpose
•Any fault reported after the expiry date of the Policy
•Any claim for repairs not authorised by the administrator
•MOT exhaust emission failures
•Faults due to use of contaminated or incorrect fuel
•Remaking of disturbed electrical connections
•Wheel alignment/balancing, adjustments
•Any damage caused by fire, accident or any road hazard whether or not insured under any motor insurance or accidental damage Policy; caused by war risks, sonic booms or nuclear radiation
•We do not provide cover for anyone other than the named policyholder and we accept no no liability for physical injury
•We will not cover local tax if the repair is completed outside of the UK
•Your policy will be cancelled if you fail to provide a picture of your vehicles dash within 48 hours of purchasing cover.
•Any claim which is reported to the Administrator more than 14 days after the relevant fault is discovered
•Any claim if you fail to pay the premium when due
•Any claim costs above the individual or aggregate claim limit
•Any claim when the vehicle has not been serviced in line with the manufacturers guidelines
•Any damage caused by: Neglect, corrosion, water ingress or any foreign body or fluid, getting into or onto a part; lack of servicing, the effects of over- heating, whether caused by an insured part or not; freezing, abuse, parts not covered by the Policy, parts which have been fitted incorrectly; or consequential damage
•Faults due to the effects of poor repairs, faults or defects which is likely to have existed before the start of this warranty 
•Cleaning of fuel lines, filters, carburetors and pumps/nozzles
•Decarbonisation, and failures caused by the build-up of carbon deposits (including burnt valves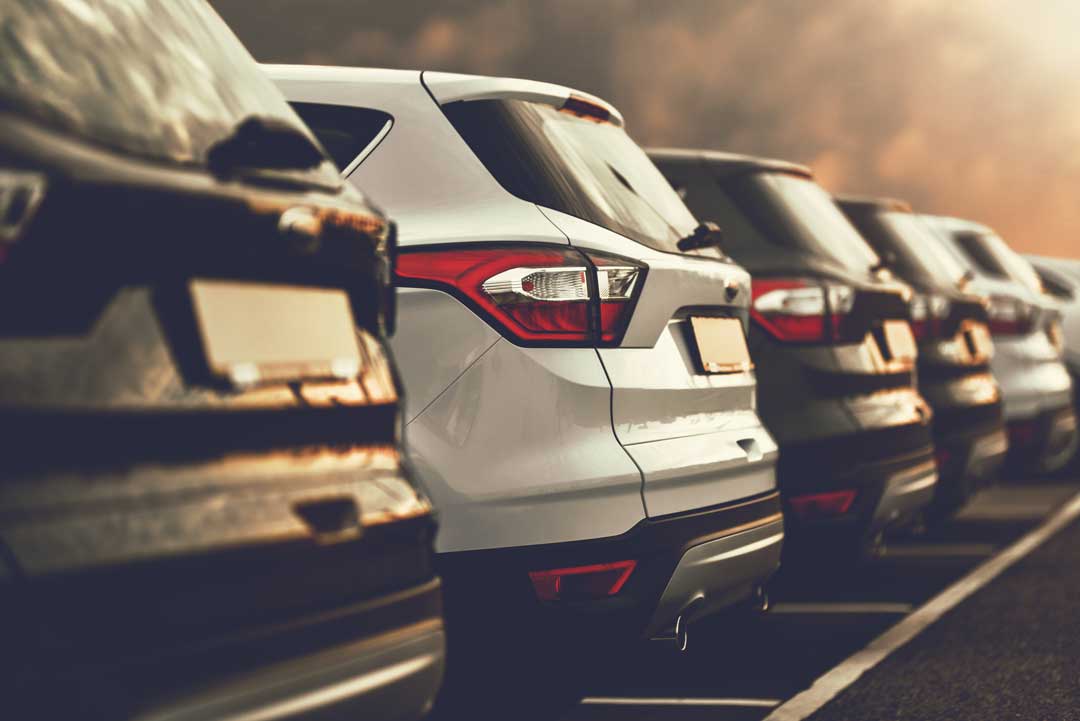 Vehicles NOT eligible for cover
•Cars over 7 years old, more than 80,000 miles at the time of purchasing cover
•Cars without a valid MOT
•The following makes/models are excluded: Bentley, Bristol, Bugatti, Cosworth, De Tomaso, Dorchester, Ferrari, Ginetta, Hummer, Honda NXS models, Lamborghini, Lancia Thema, Lotus, Maserati, Maybach, Mitsubishi 3000GT, Marcos, Noble, Rolls Royce, TVR. Kit cars, Grey imports and any make of vehicle unless manufactured as right-hand drive for the UK market; and any vehicle not mentioned in Glass's Guide or Non standard, customized or modified vehicles
•Motor Homes
•Commercial Vehicles above 3500KG, Trailers, Trucks, Heavy Goods Vehicles, Breakdown and Recovery Vehicles and /or any vehicles used in connection with the motor trade
•Emergency vehicles, Taxis, Courier Vehicles, Private Hire Vehicles, Daily Rental Vehicles, Buses, Minibuses, Coaches, and any vehicles used in connection with Hire and reward, Chauffeuring or Driving school tuition
•Vehicles used in connection with: Road racing, Track days (timed or untimed), Rallying, Pace-making, Speed testing or any other competitive event
Got a question?
We're here to help
01704 320597
info@onecarwarranty.com   
Monday – Friday 9am to 5pm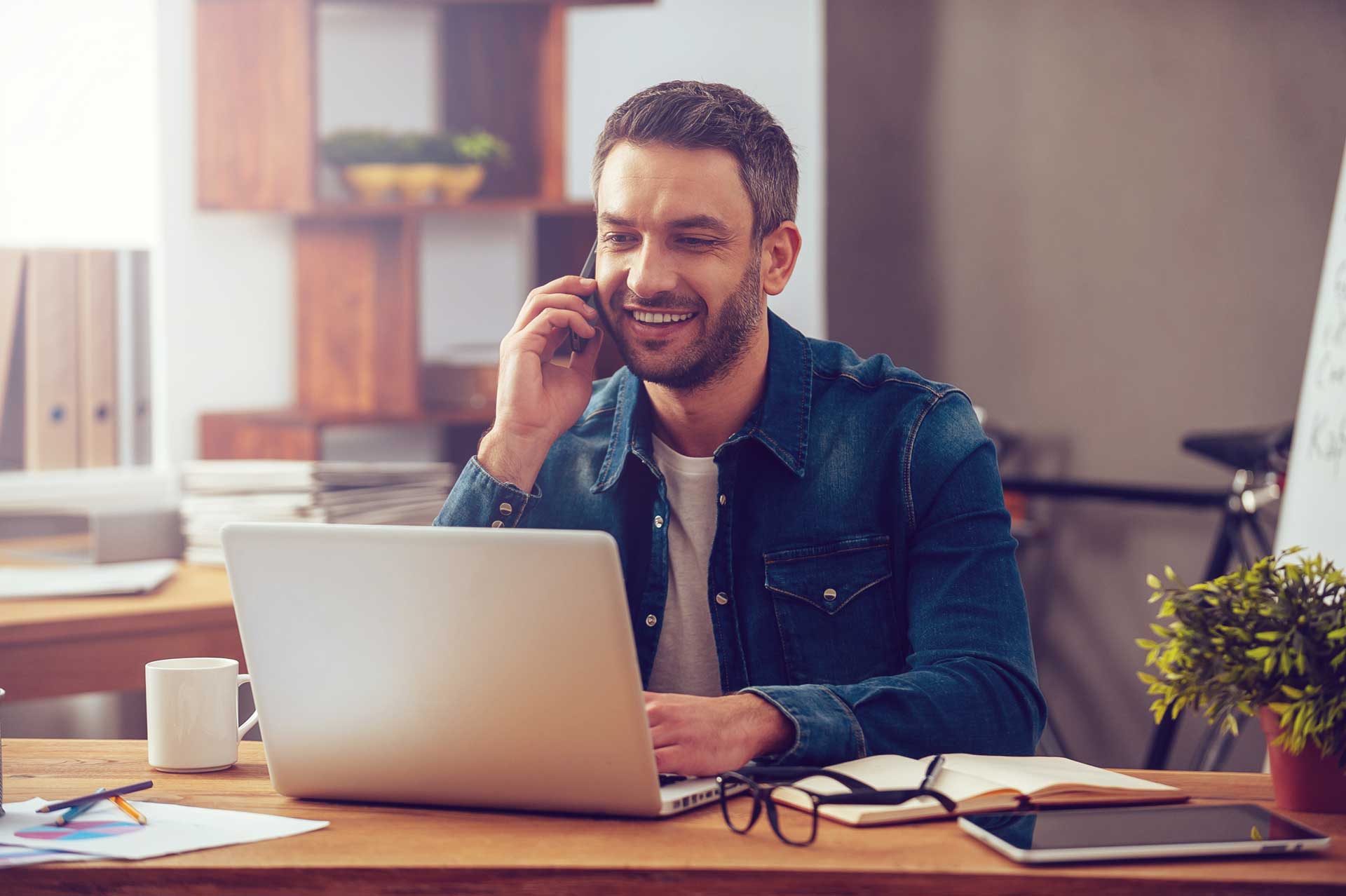 How else can we be of service?